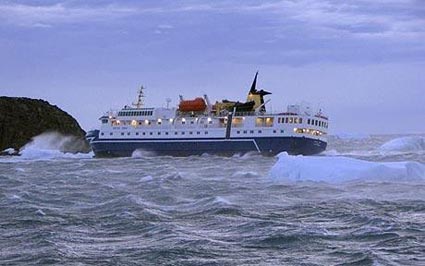 Quark Expedition's Ocean Nova ran aground in Margueritte Bay, Antarctica. This is the very same boat we were on last month, in the very same location. We had much better weather and much better luck. Find out more at USA Today. And the Telegraph.

Check out my other Antarctica posts – type Antarctica into Search.
Stay tuned for new Antarctica images and an updated Antarctica Blurb book.
Sign up for Insights for advance notice and discounts on upcoming international workshops.