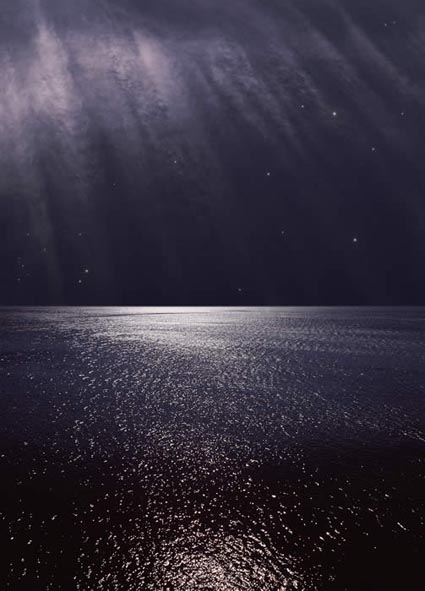 "They say we can't see color at night. By comparison to day, I suppose that's true. However, if there's a significant amount of light, there are wonderful colors to be found at night."
I wrote this many years ago. Since then I've come across recent scientific research that overturns the notion that we don't see color at night. While our sensitivity to hue in low levels of light does diminish, we very definitely see it. We see color at night, even in the darkest hours.
Time and time again, throughout the history of art, I've seen examples of people calling it like they see it and expressing an underlying truth that science has yet to catch up with. My advice? Look closely. Trust your direct perception over the way you've been taught to see or think about seeing. Hold the questions of how it all works answered but open. With an open mind we learn more every day, There's always more to learn.
See the rest of the statement here.
Read more statements here.