More Drake. It's gone from calm to rough. I'm sure it will change again. It's a long stretch home filled with seminars and reviews.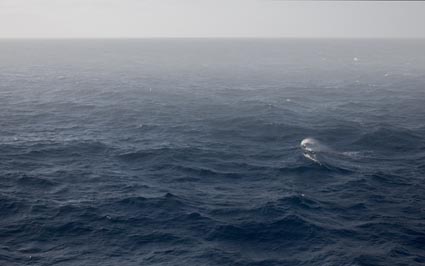 Today I talked about the importance of defining a project that makes the work we do tangible and shareable. My project will be to update my Antarctica Blurb book with new images and updated text. I then handed the session off to Olaf Willoughby who talked about his Antarctica book (PDF for World Wildlife Federation and on demand print through Lulu), which he did after our first 2005 voyage, and it's effectiveness for environmental advocacy. It's inspiring to hear what one man can do.
See my previous post on Olaf from early this month.
See my Defining a Project PDF here.
Enjoy my Antarctica galleries, book, and statements.
Learn more about my workshops here.
Early registrants get discounts at home.
Members get discounts abroad.