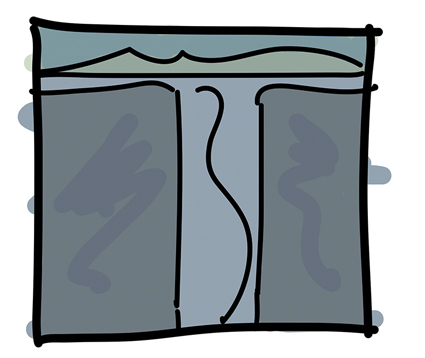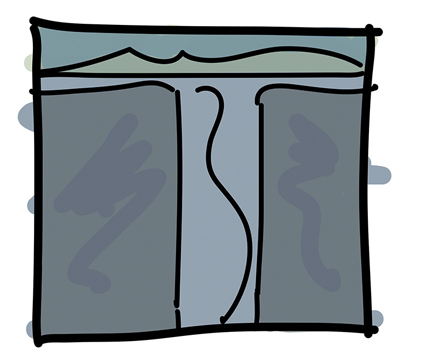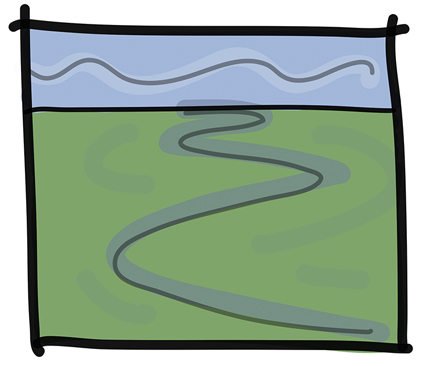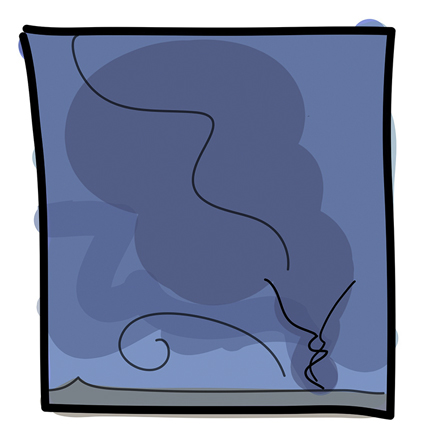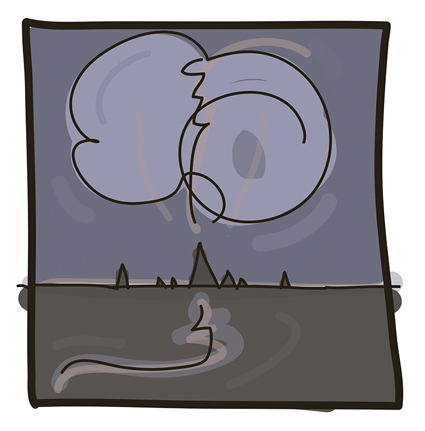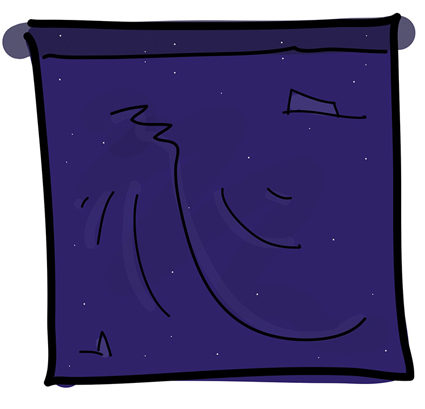 (Drawn on the iPad with Adobe Ideas.)
Here's a collection of recent landscape sketches.
Drawing does many things for me. Drawing helps me find, refine, and expand ideas. Because of drawing I'm never at a loss for visual ideas – and consequently I become more discriminating about the ones I devote significant time to. Drawing helps me identify essential structures in existing images. After I draw them, (no longer hung up on the details) I understand them better and can better apply what I've learned to other images. Drawing helps sensitize me to fundamental compositional patterns. After I draw them, I recognize them more quickly.
For so many reasons drawing is an immense pleasure – and that's why I keep doing it.
View more sketches from this series here.
See more drawings here.