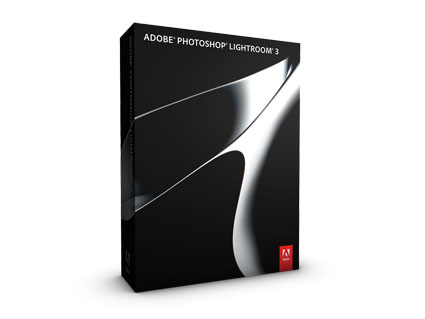 Adobe's Lightroom 3 Public Beta is now available.
Download it now.
Highlights include …
1 Importing has been redesigned
2 Collections panel in the Develop Module
3 Better Noise Reduction
4 Grain feature
5 Improved vignetting controls
6 Drag and Drop Publishing to the Web
7 Watermarking
8 Export Slideshows with music
9 Custom Print Package for creating print layouts
10 Change the background color of prints
Find over 12 useful video tutorials on the new features at NAPP's Lightroom 3 Learning center here.
Find Seth Resnick and Jamie Spritzer's D-65 free PDF here.