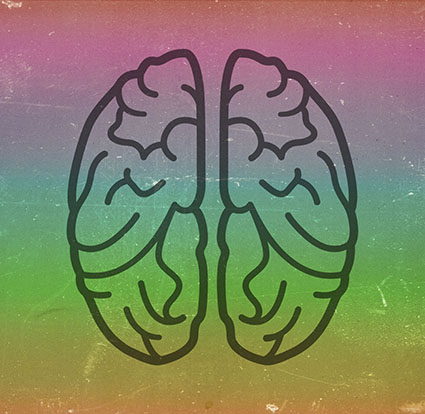 What's the first thing that comes to mind when you see color? Chances are you're not alone. Color associations come from many sources universal, cultural, regional, communal, and individual. These all change over time, with changes happening faster at the individual level than the global level.
It's useful to understand what associations accompany colors for a majority of people. This understanding can be used to influence perception, clarify statements, reinforce messages, produce physical responses, and elicit emotional reactions.
It's also useful to understand what associations accompany colors for yourself. This understanding can become the basis for a personal palette that gives your images a unique style. It will clarify and deepen your personal journey.
You'll find classic associations with the colors of the rainbow and more here. You'll discover classic images connected with color, verbal expressions related to the color, and synonyms or the many words used to describe colors in the same family.
Read more on Color Psychology here.
Learn more in my digital printing and digital photography workshops.